Description
The ImagePRO cameras are professional high-resolution video devices – a perfect match for any Endoscope. The cameras can be supplied with focusable video couplers of different focal lengths.
The Full HD USB  endoscope camera is completely portable and ready-to-use, with only one USB cable to connect it to a computer. You can view the live image on your computer or laptop without recording, or capturing images or video directly to your hard drive. Included focusable coupler connects the camera unit to your borescope and allows you to adjust the focus.
The endoscope TV cameras feature a 1/4" Color CCD video camera chip, which provides you with 760x490pix resolution and over 470 TV lines, and an analog output (RCA) to connect the camera unit to your TV monitor or USB capture box. Power is provided by a 7.5V-volt power adapter, and all of these video cameras feature a focusable universal eyepiece coupler to connect to endoscopes.

The HDMI endoscope camera is a portable device that is ideal for applications that require a live image directly on a TV monitor. There is no additional software to set up, the camera is ready to use right out of the box. Connecting to the eyepiece is easy using an optional universal C-Mount coupler, for a microscope, there are also appropriate adapters.
For more information about these inspection systems check the category page at our online catalog.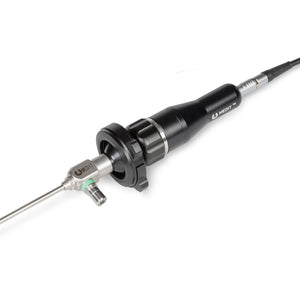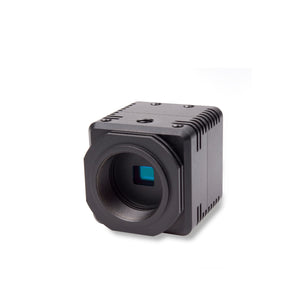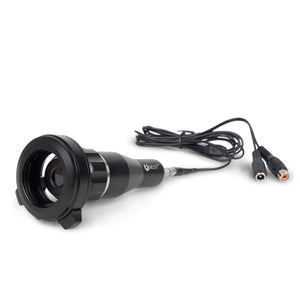 Plug-and-Play Endoscopy Cameras ImagePRO