Description
This small piece of equipment is perfectly designed and fitted to our VIPER push camera.
The sewer camera skid navigates and stays centered in pipelines from 3.5" and up. It is constructed of lightweight and sturdy composite nylon.
No extra parts, skills, or manual adjustments are required to set up this accessory.
The skid body protects the camera head from a harsh environment and increases the camera's lifetime. It navigates easily even through 90° elbows and P-Traps.
The sewer camera skid consists of one basic roller guide and two sets of extension arms.
The basic skid is specially designed for pipelines starting at 3.5" and can be adjusted to different pipe diameters with interchangeable arms that are included in the set.
Our family of Universal sewer camera skids helps you make your drain inspection easy and efficient.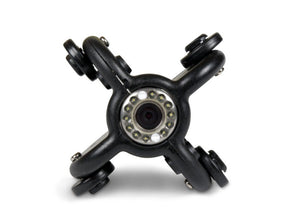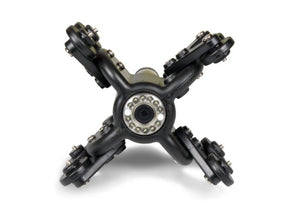 1" Sewer Camera Skid Set