Description
VOYAGER C40 HD Snake Scope is one of the most affordable and versatile video borescopes with full tip articulation.
It allows access to the tiniest places without compromising image quality with a small diameter of the probe available from 1.3 mm diameter (other available diameters are 1.6mm, 1.8mm, 2.0mm, 2.8mm, 3.9mm, and 6.0mm). The tungsten braided insertion probes are waterproof (except 1.3mm-1.8mm diameter probes) and are available in 3.3 ft. - 32.8 ft. lengths.
The videoscope runs on a rechargeable Li-Ion battery, which means you can take it with you to any site and not worry about the power supply.
The system features an integrated 3.5" color TFT LCD display, allowing for viewing inspection images right on-site, or you can capture images record video files to a microSD card for future reference.
 The VOYAGER C40 borescope camera is also available in IR Black and white, Thermal, UV, Heat-resistant, and Economy versions.
For more information about this inspection system check the product's page at our online catalog.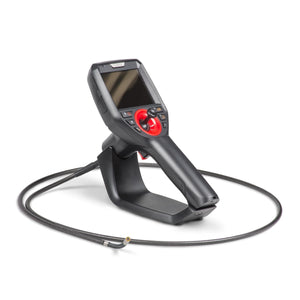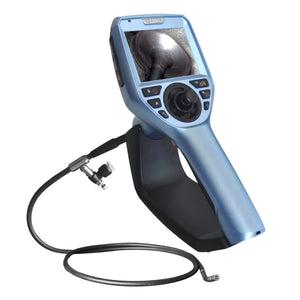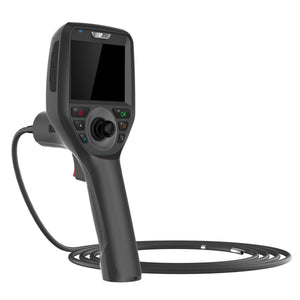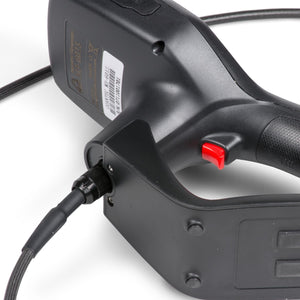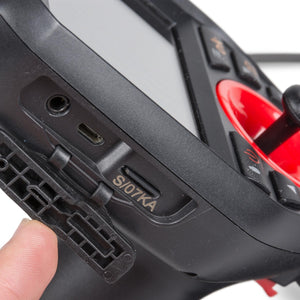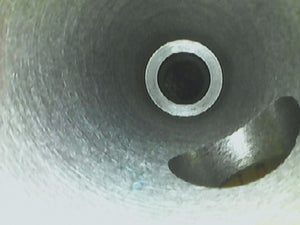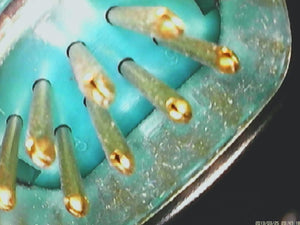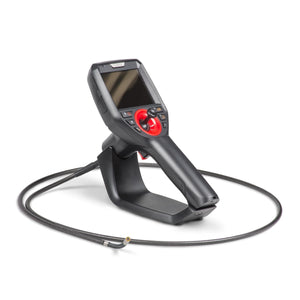 Borescope Camera VOYAGER C40 HD