Description
The MS-LED endoscope light source is a compact unit with high light output efficacy. In addition, MS-LED spectral output below 430nm (deep blue and UV) and above 700nm (near IR) is minimal, making it ideal for sensitive applications.

The light source is equipped with an ACMI fiber receptacle and separate Storz and Olympus style adaptors to accommodate the most common fiber cable types.
An optional fiberoptic light guide of desirable length can be added to the set.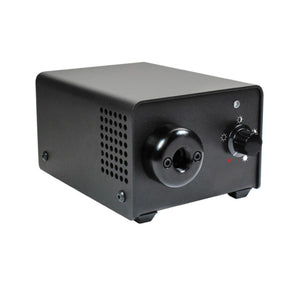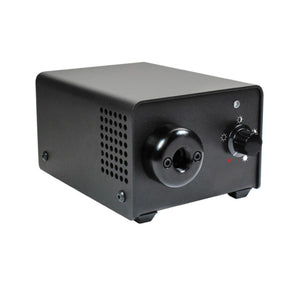 Endoscope Light Source MS-LED