Description
Fiber Optic Light Guide Cable comes in 10mm (0.39") diameter, with an optional length of 1.8 meters (6ft), 2.5 meters (8.6ft), or 5 meters (16.4ft), and STORZ, WOLF, or OLYMPUS adaptors.
These fiber optic cables are compatible with most rigid endoscopes/borescopes brands. 
Thanks to their high-temperature design these light guides can be used with xenon, halogen, metal halide, and LED endoscopic light sources.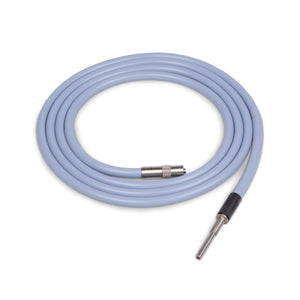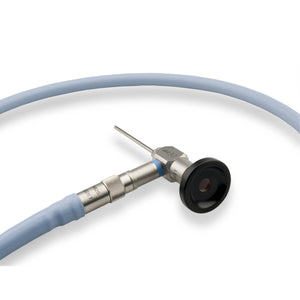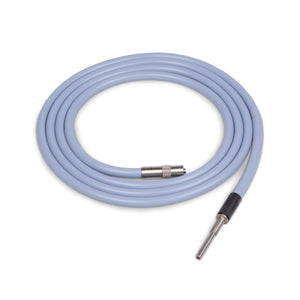 Fiber Optic Cable for Endoscope Light Sources